AGGREGATE & QUARRY ASSOCIATION
The annual conference of the quarry sector is jointly organised by the AQA and the Institute of Quarrying.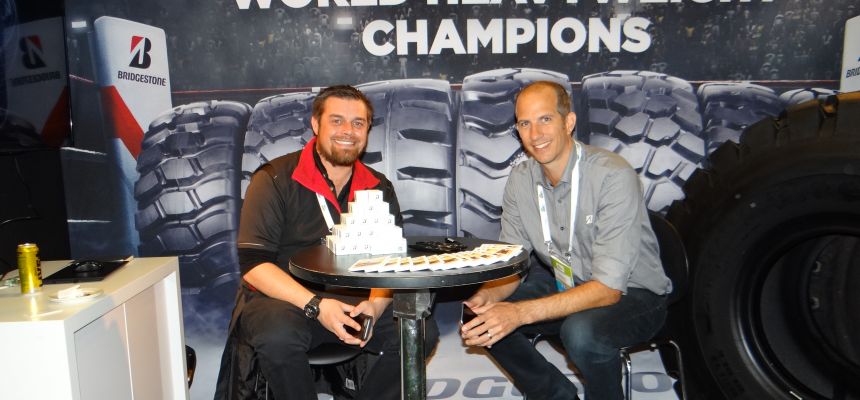 The QuarryNZ conference is held each year in July. It's an opportunity for all those involved in the quarrying industry to interact and exchange ideas, take the opportunity to hear the experiences of guest speakers and to socialise with old friends and colleagues, and to make new contacts.
One of the benefits of being an AQA member is that you will also receive a discount on your registration.
QuarryNZ conference 2023:
Thursday 6th July 2023:

Friday 7th July 2023:
make default visible
QuarryNZ Conference 2022
Thursday 14th July 2022:

Friday 15th July 2022:
QuarryNZ Conference 2021
Presentations from the QuarryNZ Conference can be found here:
Thursday 15th July 2021:
Friday 16th July 2021:
QuarryNZ Conference 2019
QuarryNZ was held at ILT Stadium Southland on 17-19 July 2019. The theme was "Southern Rock Anchoring New Zealand."

The Conference hosts awards every year that help celebrate the Industry's performance and contribution to New Zealand. 
ABOUT QUARRYING IN NEW ZEALAND
USING AGGREGATE
Aggregates are the most consumed bulk product in the world after water. New Zealand uses 9-10 tonnes of aggregate every year for each adult and child.
BUILDING NZ
To build an average house, you need about 250 tonnes of aggregate - for use in concrete, asphalt, mortar and building products.
OUR COMMUNITY
The quarry industry is committed to working alongside local communities and follows stringent planning, environmental and operating conditions.