AGGREGATE & QUARRY ASSOCIATION
The Resource Management Act governs most aspects of a quarry operation.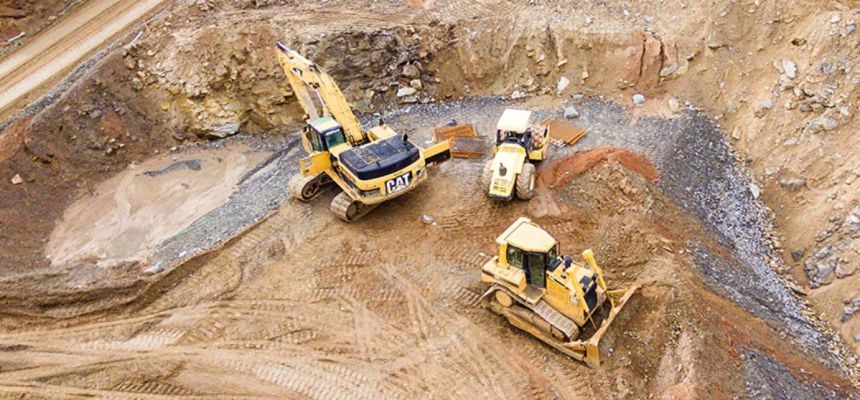 Guidance for engagement with iwi
Engaging with tangata whenua and iwi impacted by our operations is not only required in legislation, but also just a good idea and satisfies the generally held view that those affected by a decision have a right to be involved in decision making. To assist members we have developed some useful guidance on working in partnership with iwi. You can find the recently released guidance here.
The Government has recently released its 10 year Resource Strategy 2019-29. AQA welcomes the Government's new strategy and its recognition of the need to retain local sources of quarry materials. The Government has formally acknowledged the importance of retaining aggregates supply in support of housing and transport programmes. Read the full Strategy here.
BEST PRACTICE GUIDELINES RMA
Find these guidelines on the 
Quality Planning website
.The AQA worked with the Ministry for the Environment and Local Government NZ to provide best practice guidelines on to deal with the complex of resource management issues we face in the aggregate and quarry industry.
They cover:
Integrated management approach to planning for quarrying and gravel extraction
Planning steps and timeframes for aggregate resources
Planning steps and timeframes for aggregate resources
Quarry resource management issues and effects
Developing objectives & policies to avoid/remedy/mitigate extraction effects
Management methods
Best practice examples
ABOUT QUARRYING IN NEW ZEALAND
USING AGGREGATE
Aggregates are the most consumed bulk product in the world after water. New Zealand uses 9-10 tonnes of aggregate every year for each adult and child.
BUILDING NZ
To build an average house, you need about 250 tonnes of aggregate - for use in concrete, asphalt, mortar and building products.
OUR COMMUNITY
The quarry industry is committed to working alongside local communities and follows stringent planning, environmental and operating conditions.