AGGREGATE & QUARRY ASSOCIATION
Rock our Future Competition

ROCK OUR FUTURE COMPETITION 2023
Overview
Win $1,000 for your school with this exciting project for Years 5-8, as well as $100 Prezzy Cards for the individual winning students. Link it to your Technology, Art and Science learning.
Aggregate (crushed rock, gravel and sand) makes up the bulk of products we quarry in New Zealand and is used in everyday life. This year's brief is for each student to depict 3 everyday uses of aggregate along with an explanation.
Task / curriculum
Students are encouraged to visit a local quarry and each design a poster (up to A3 size) which shows 3 everyday uses of aggregate, along with an explanation.
Design criteria
Posters can be up to A3 in size and they need to include the following:
3 everyday uses of aggregate
An explanation of each use
Competition details
Posters need to be received by the end of Term Three, Friday 22nd September. Please complete the Entry Form for your school and return it to the AQA email address on the form. Finalists will be contacted about judging.
Judging will take place in early October with winners announced by mid-November 2023.
Prizes:-4 x prizes of $1,000 for each student's winning school (1 winner per year group)
           -4 x prizes of $100 Prezzy Cards for each of the winning students (1 winner per year group)
Teachers, parents and students are encouraged to approach local quarries for a visit to attain information for their posters. If you would like assistance in organising a quarry visit in your area, please contact office@aqa.org.nz, or phone 021 074 5164.
How to enter
There are several options for submitting your entry:
Each student's name, year and school must be on the entry
Email the poster to office@aqa.org.nz
For larger or multiple files, we recommend using

WeTransfer

, an easy and free option
Send a physical copy of the poster to Level 1, 93 The Terrace, Wellington, 6011
DISCLAIMER: All entries can be used for AQA's future communications to members and the public.
Tips on hosting a school visit can be found here.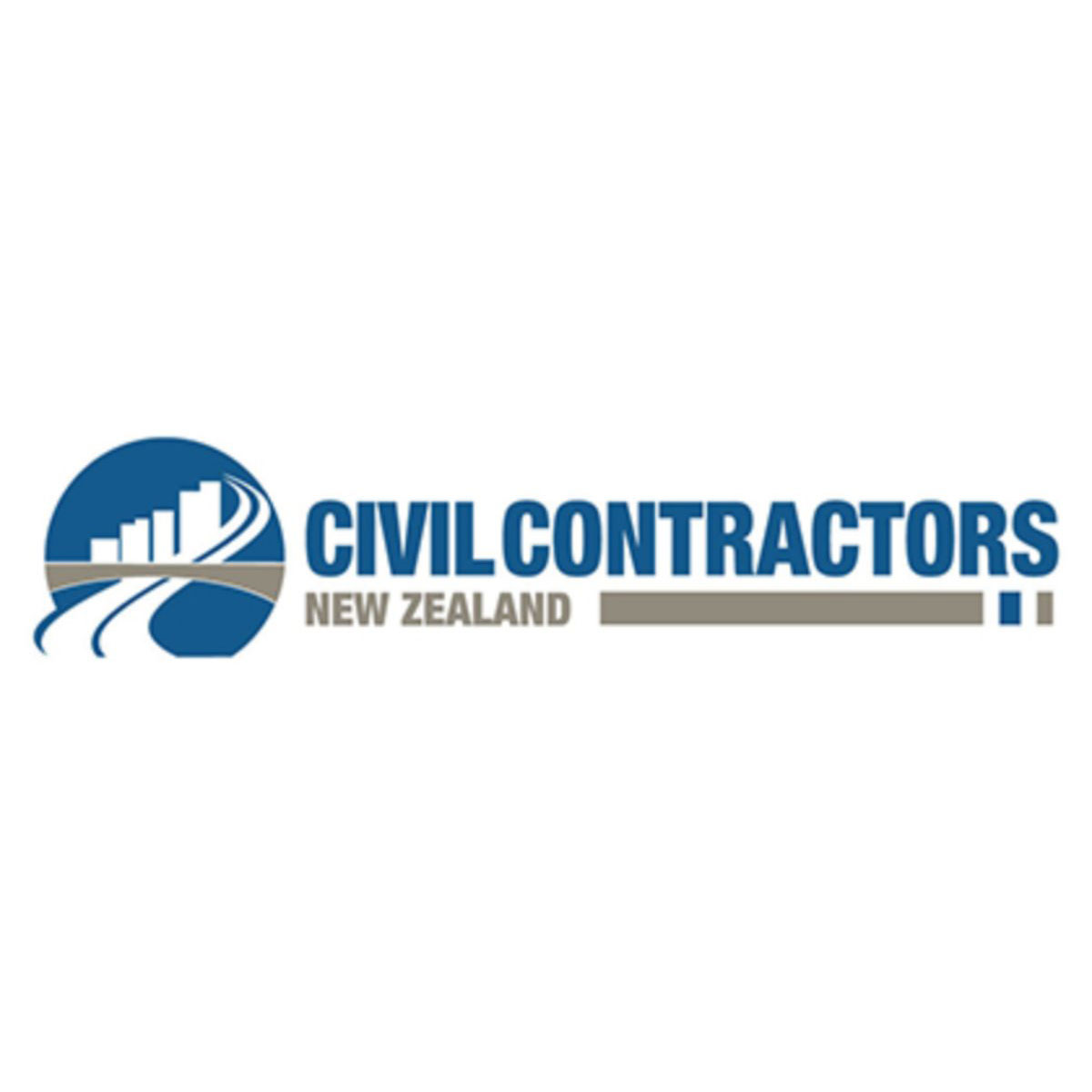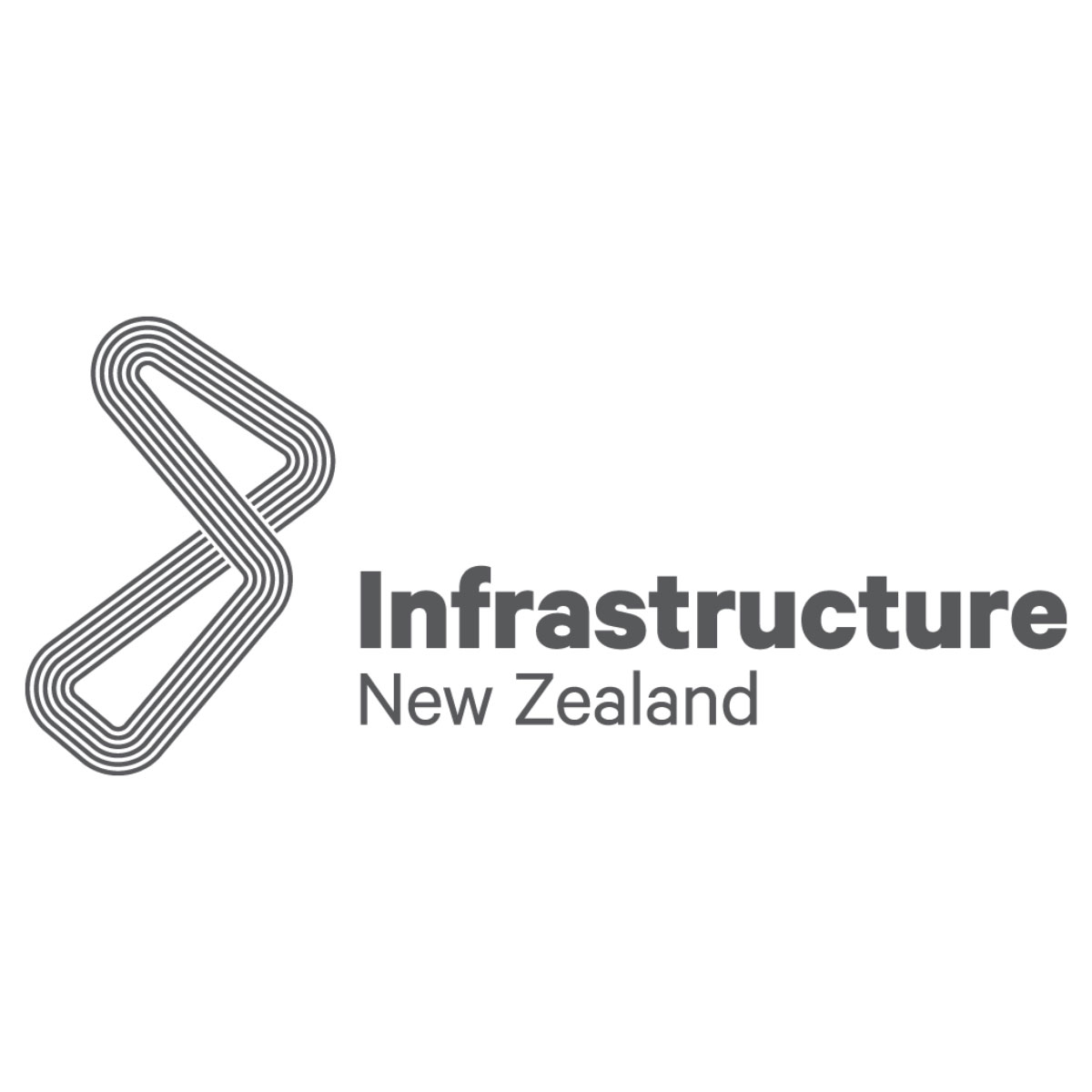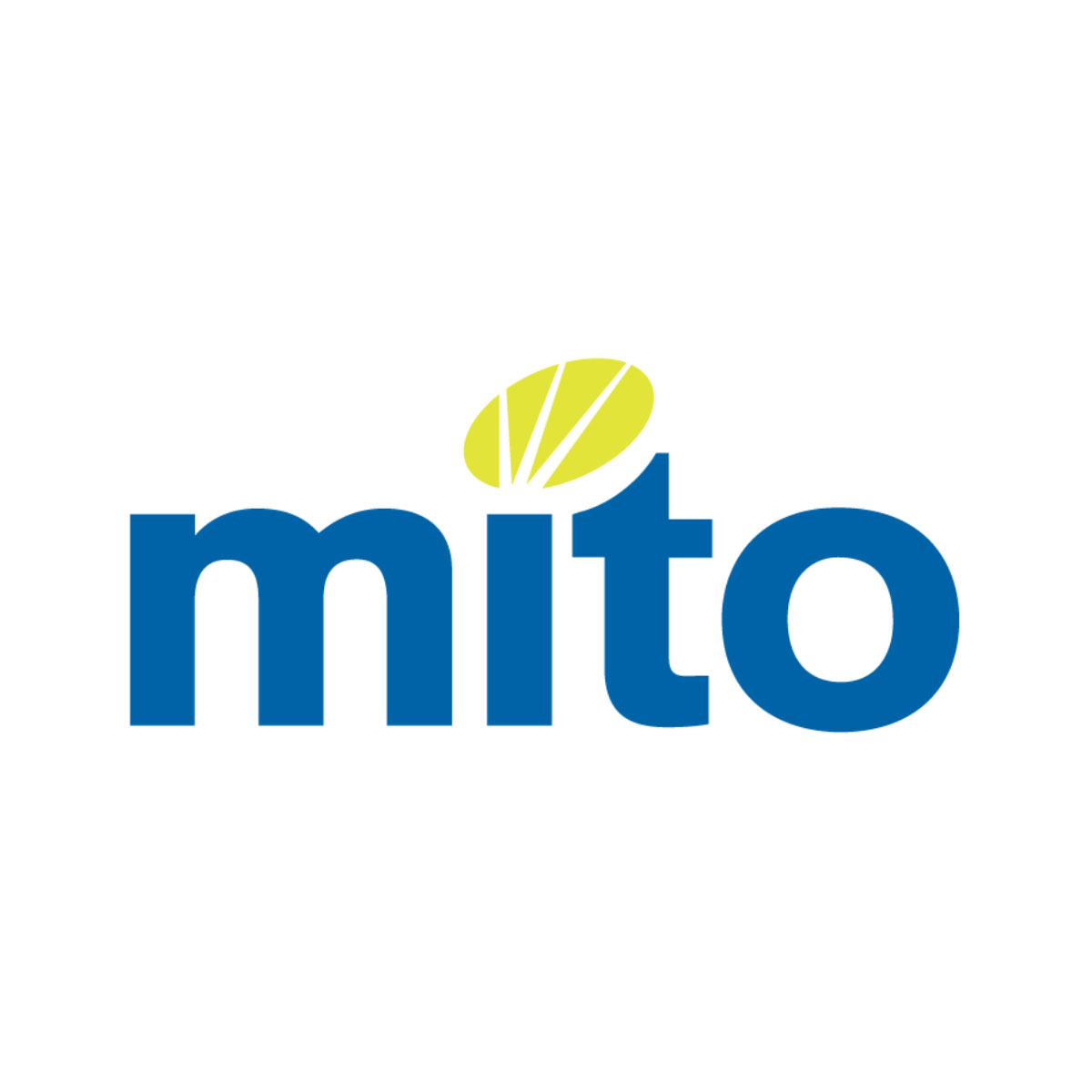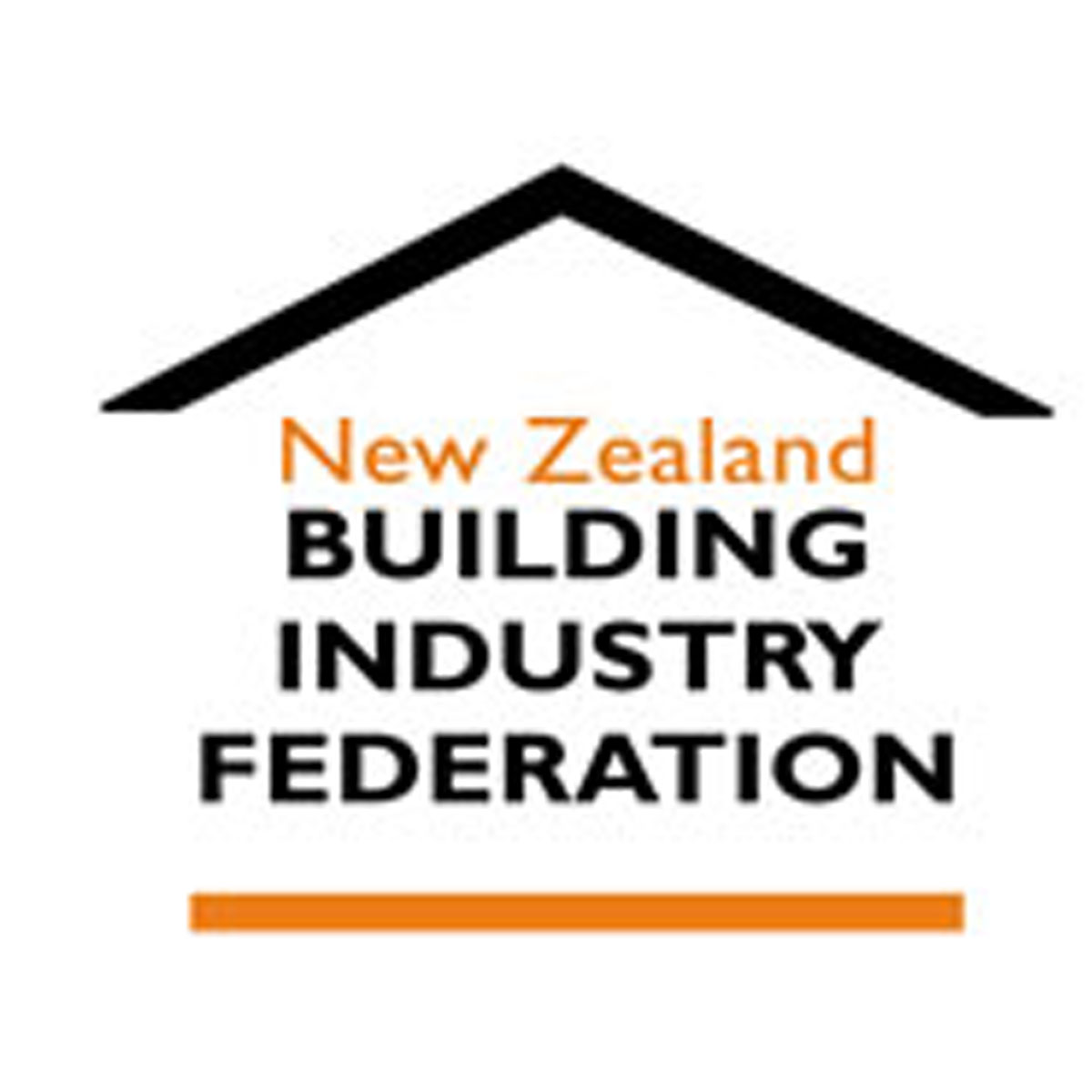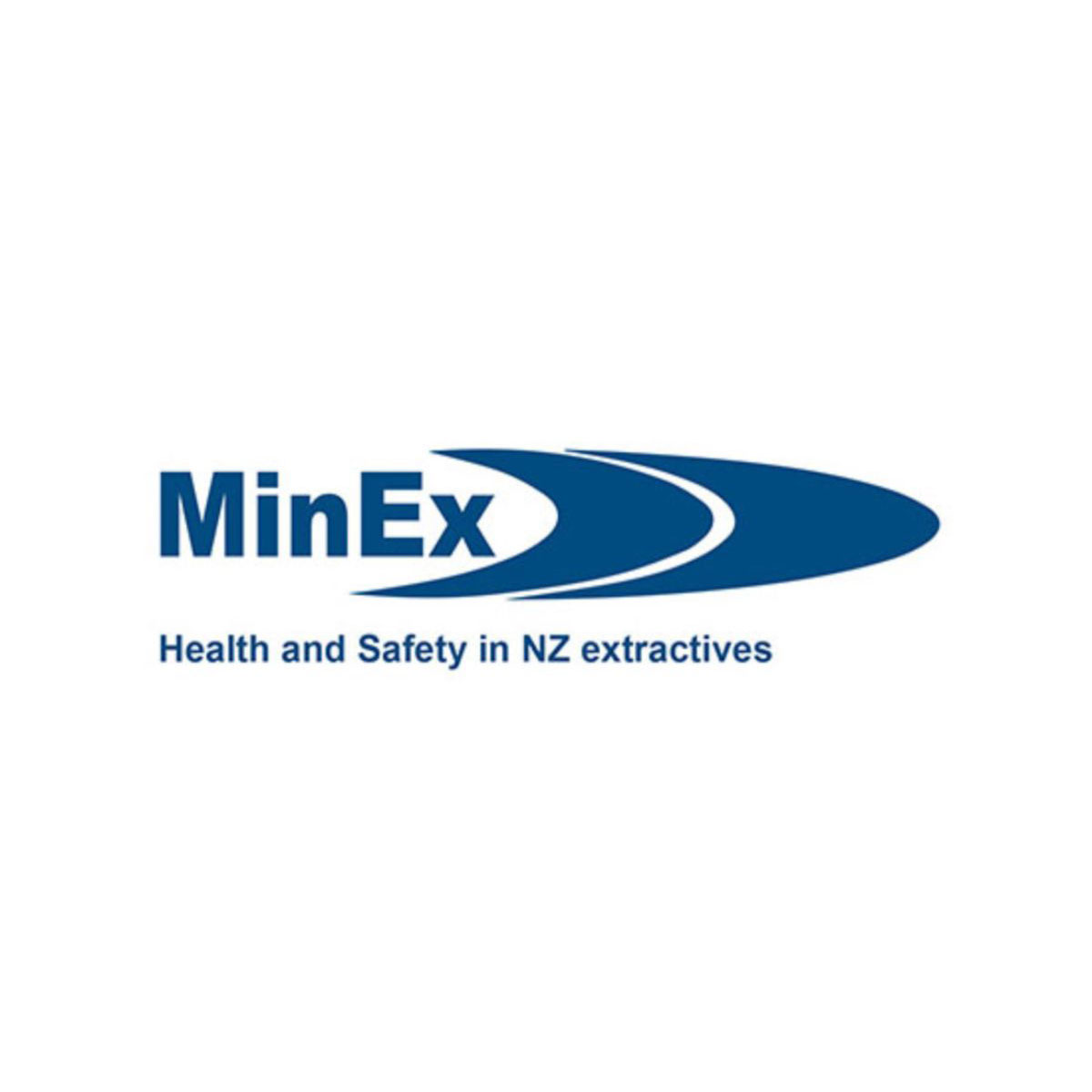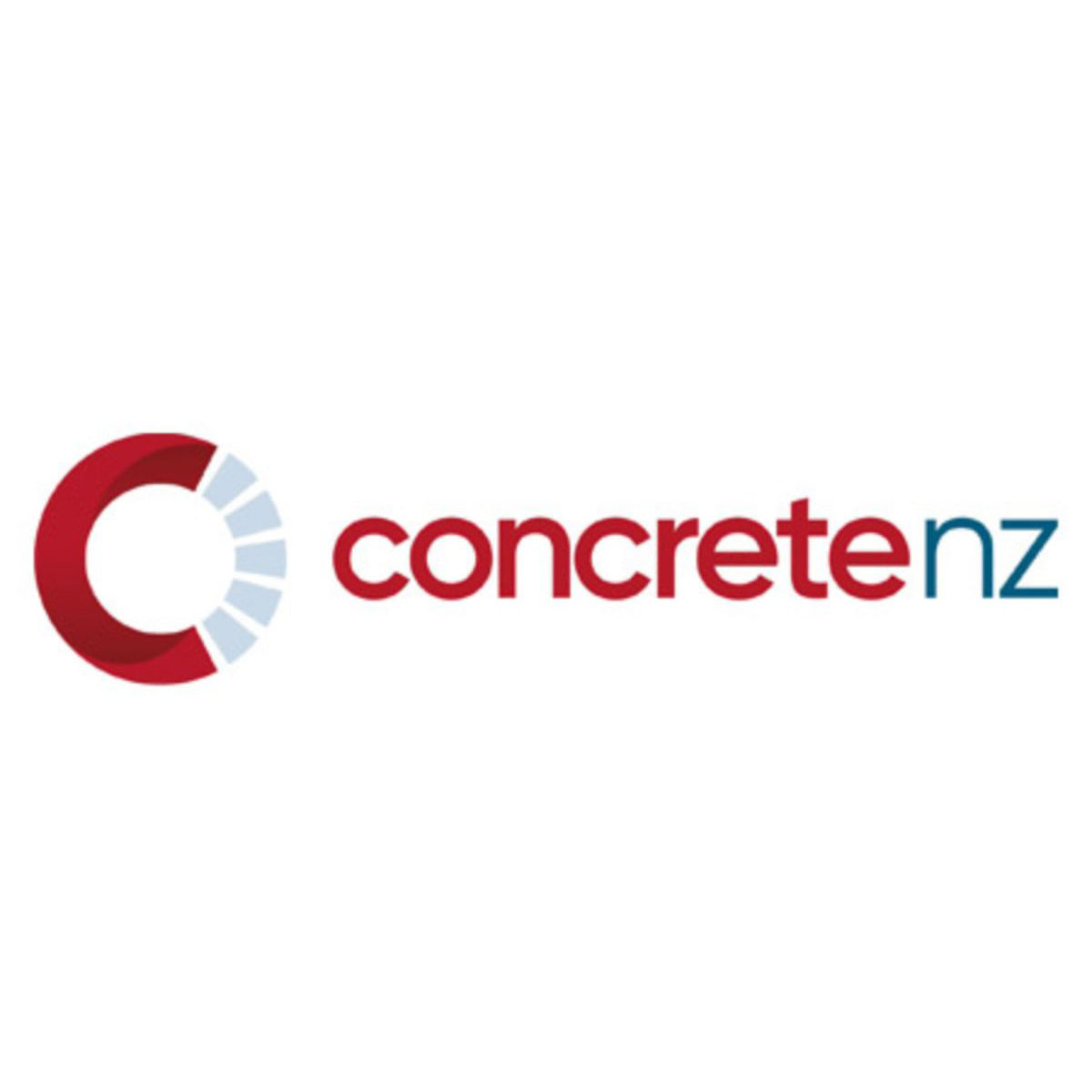 ABOUT QUARRYING IN NEW ZEALAND
USING AGGREGATE
Aggregates are the most consumed bulk product in the world after water. New Zealand uses 9-10 tonnes of aggregate every year for each adult and child.
BUILDING NZ
To build an average house, you need about 250 tonnes of aggregate - for use in concrete, asphalt, mortar and building products.
OUR COMMUNITY
The quarry industry is committed to working alongside local communities and follows stringent planning, environmental and operating conditions.